Hometown Heroes
During the COVID-19 crisis of 2020, many West Windsor public
and private groups came together to help our community.
Today, Mayor Marathe and the Township Council would like to publicly thank:
WEST WINDSOR
FIRE AND EMERGENCY SERVICES
STATION 45



Fire & Emergency Services is the career branch of the Township fire service, the Townships sole EMS provider, Uniform Fire Code Enforcement Office, as well as the Township Emergency Management Office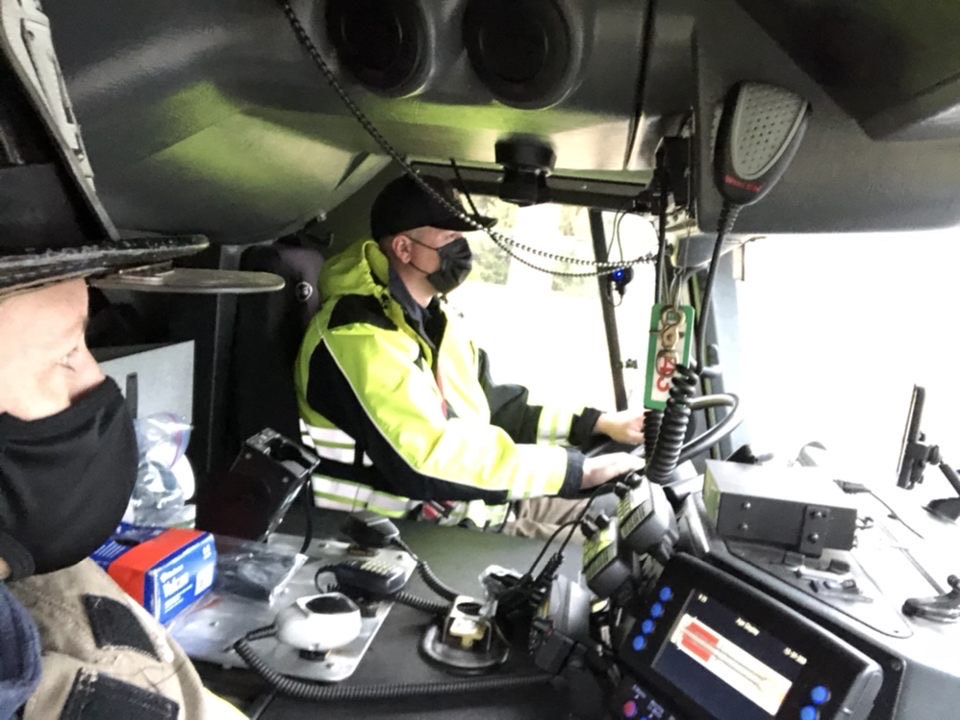 Fire & Emergency Services had several roles throughout the pandemic. Being the primary EMS agency for the Township WWFES has transported hundreds of COVID-19 patients to the hospital for treatment. This interaction has placed each employee of WWFES in close contact with COVID-19 positive patients for extended periods several times a day.

As the Emergency Management office WWFES has:
Coordinated receiving and distribution of PPE
Worked with Township Health Department to provide several walk-up testing sites
Drafted and submitted application for grant funds in cooperation with the Township Finance Department
Assisted Township Health Department with planning for vaccine distribution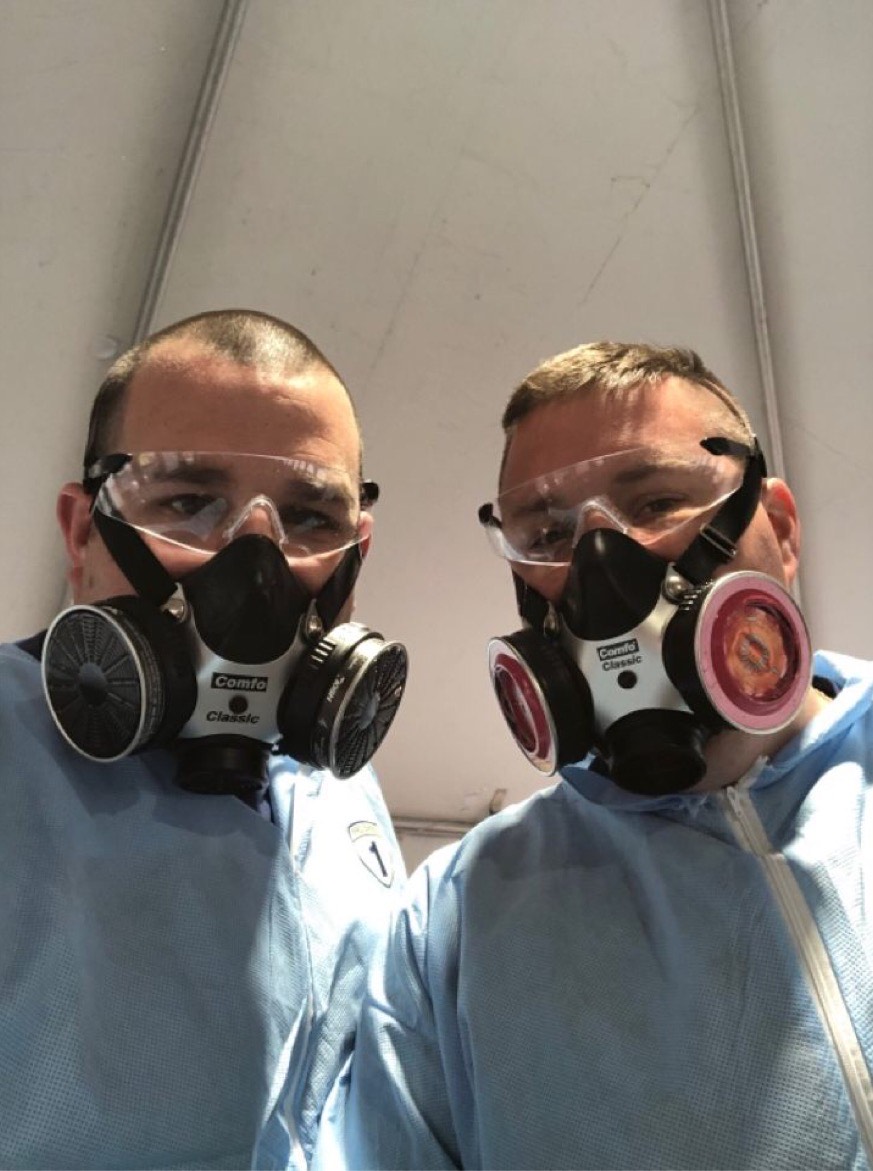 West Windsor Fire and Emergency Services - Station 45 is composed of:
Chief Tim Lynch
Captain Joe Gribbins
Captain Jon Bain
Captain Steve Mitchell
Captain Shannon Pope
Firefighter Roshane Alvarez
Firefighter Linda Hill
Firefighter Josh Jamison
Firefighter Doug Frueh
Firefighter Chris Oravsky
Firefighter Scott Cook
Firefighter Jack Zuber
Firefighter Chris Sarambo
Firefighter Greg Table
Kelly White-Scott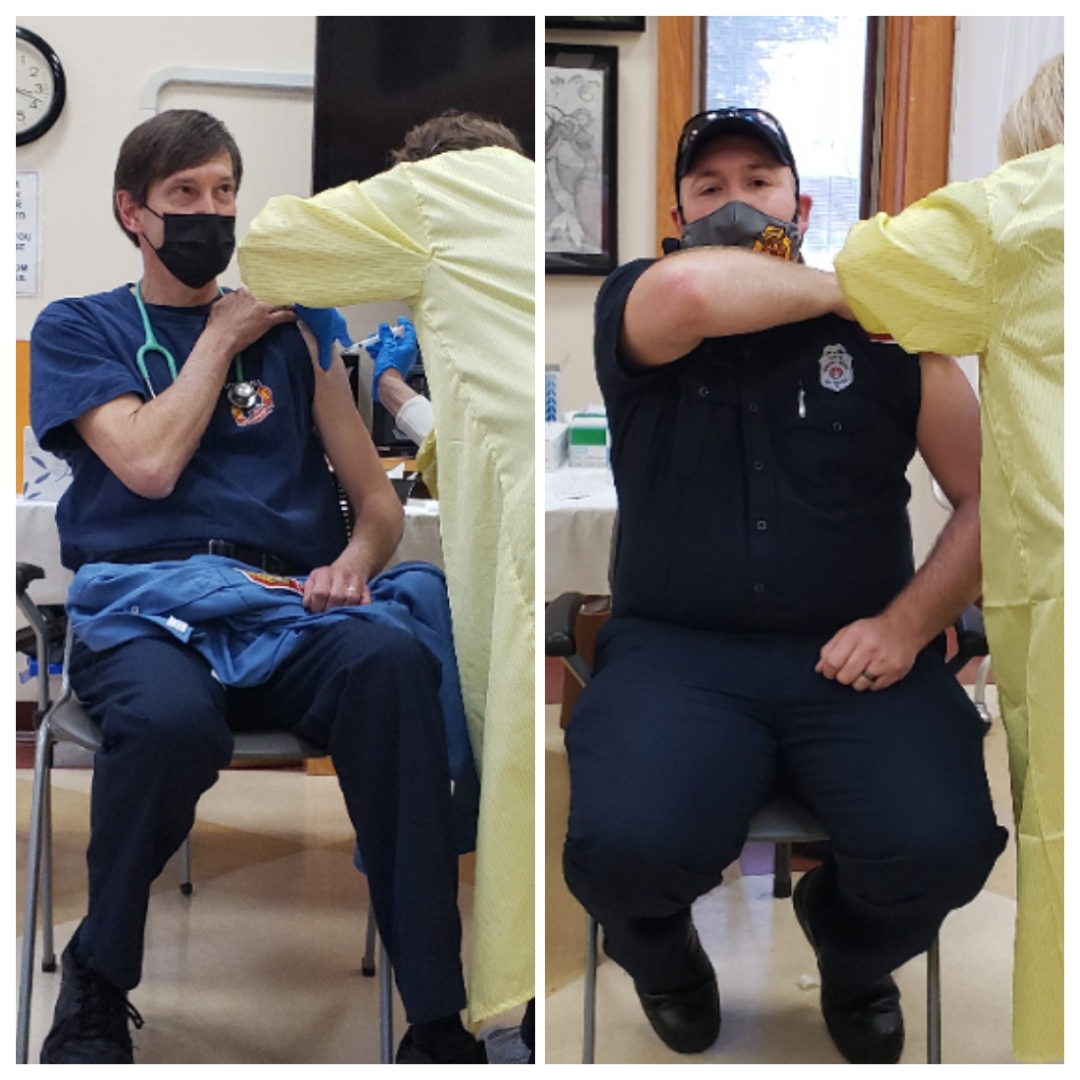 West Windsor Fire and Emergency Services - Station 45 would also like to thank:
The Townships response to the pandemic has been a true example of collaboration causing success. Each division and department of the Township has been responsive and reactive to requests for assistance or alteration which has lead to no interruptions in the continuity of service or continuity of government.