Hometown Heroes
During the COVID-19 crisis of 2020, many West Windsor public
and private groups came together to help our community.
Today, Mayor Marathe and the Township Council would like to publicly thank:
WEST WINDSOR POLICE DEPARTMENT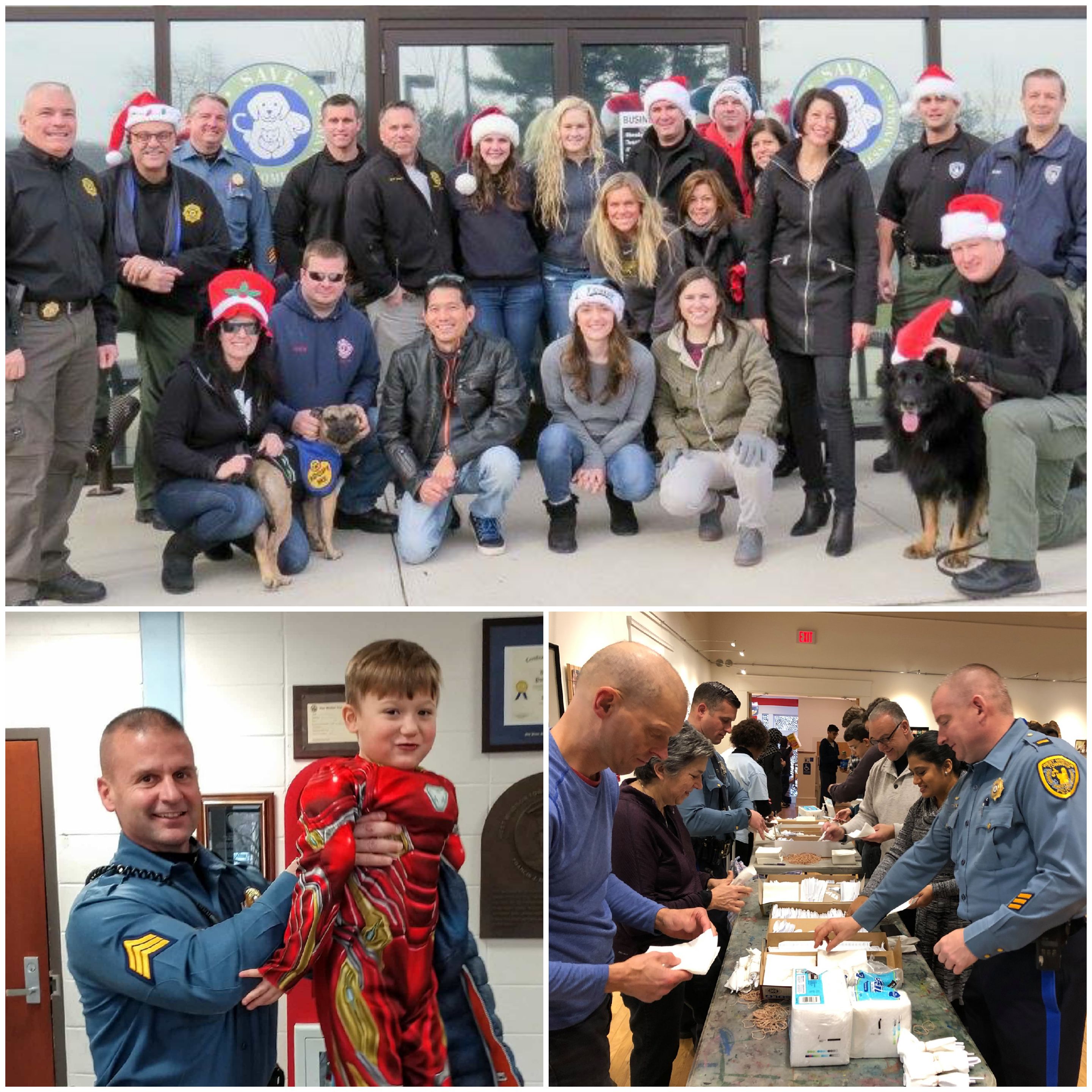 Thank you to the West Windsor Police Department for keeping us safe! Community policing at its best!
During COVID, the police department continued to function at 100 percent to provide continued safety and security to all the residents of West Windsor. In addition, the officers conducted celebration parades almost to the point of 1 a day, sometimes several in one day. These parades assisted in providing some joy and comfort to our residents and the officers truly enjoyed them.
Sadly, during this time the mental health calls, domestic calls and disturbance calls increased greatly but thankfully through these well trained officers and our amazing communications staff we were able to assist so many during this time.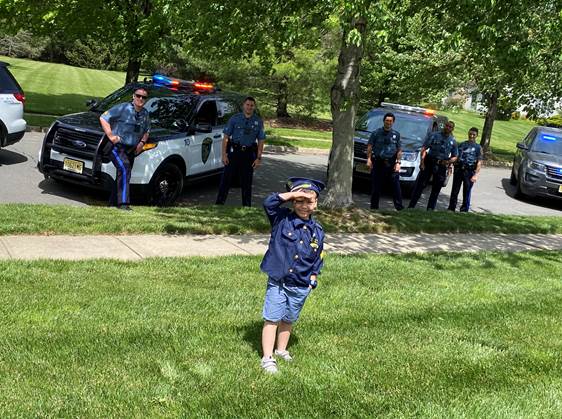 Thank you to the entire West Windsor Police Department that worked as a team!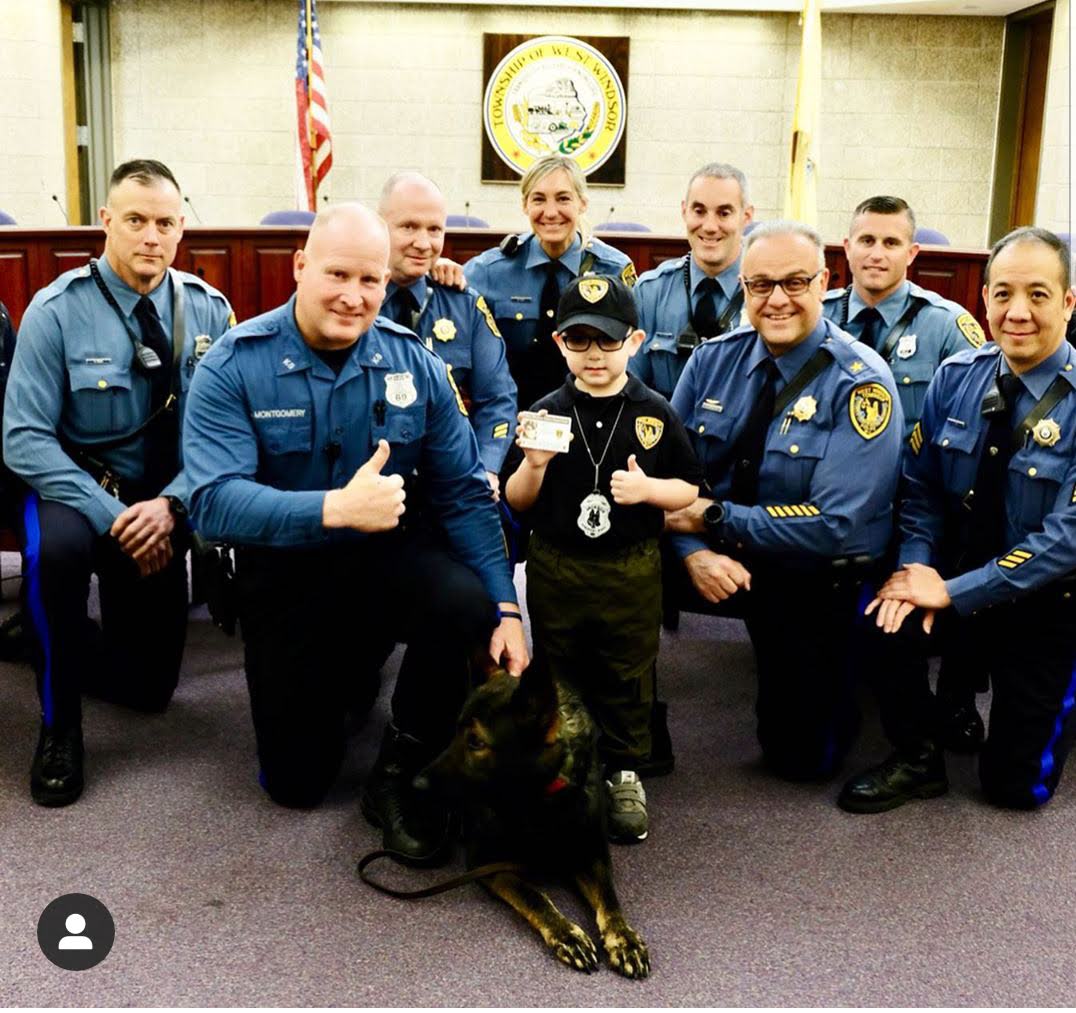 Chief Garofalo and his whole department would like to thank ALL the residents for their generosity and for helping us cope during this time by providing lunches and thank you notes on a consistent basis. We truly felt the care and compassion and it went a long way during the toughest of days.