Hometown Heroes
During the COVID-19 crisis of 2020, many West Windsor public
and private groups came together to help our community.
Today, Mayor Marathe and the Township Council would like to publicly thank:
West Windsor
Volunteer Fire Company #1
(WWVFC#1 - Station 43)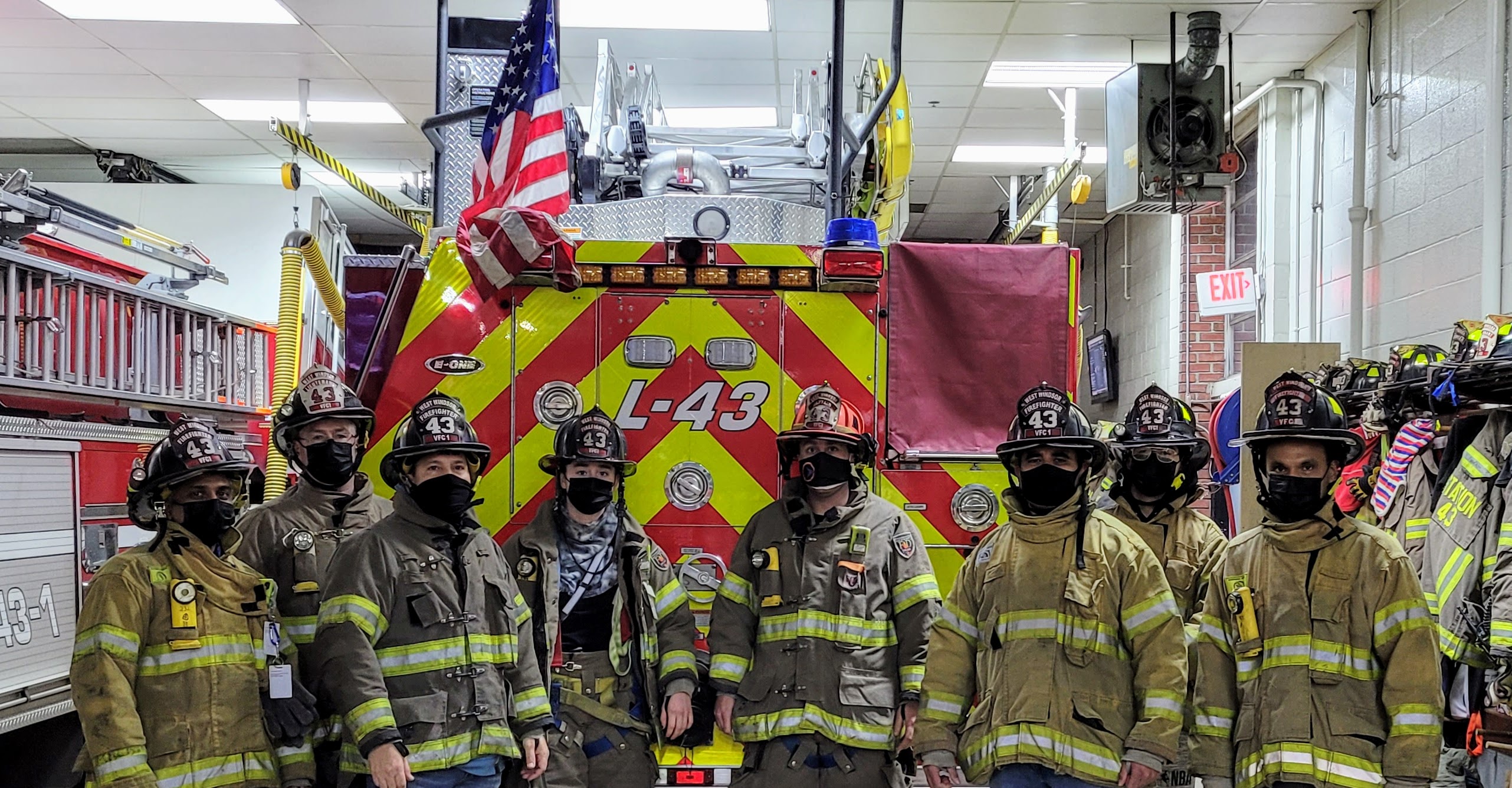 West Windsor Volunteer Fire Company #1 provides fire protection for West Windsor and surrounding townships. We respond to fires, motor vehicle accidents, and other emergencies 24/7, 365 days a year.
Since the pandemic started, WWVFC#1 has continued to respond to all fire and non-fire related incidents without interruption or hesitation. Our organization is 100% volunteer, comprised of brave and selfless individuals from West Windsor and neighboring areas. When society began isolating and staying home, our volunteer firefighters continued to respond, never missing a call, or a chance to help our community in need. What makes WWVFC#1 successful isn't just the firefighters, but also the continued and strong support from our town's residents, businesses, and government. Early in the crisis PPE was in short supply, and we received much needed supplies from the WWP Chinese Community, Mercer Mask Project, and others. We have also received support from local organizations to help pay for this expensive operation. Without the ability to host our fundraising events and community outreach it was harder to recruit and raise funds, and educate the public on fire safety. This crisis has impacted us all, but our members have proudly performed our sworn duties. We are satisfied by helping our friends and neighbors in our community, putting our training and skills to work with positive results. We strive to be the best so that we can be there when it's your worst. If you think you have what it takes to make a difference, send an email to to start your journey.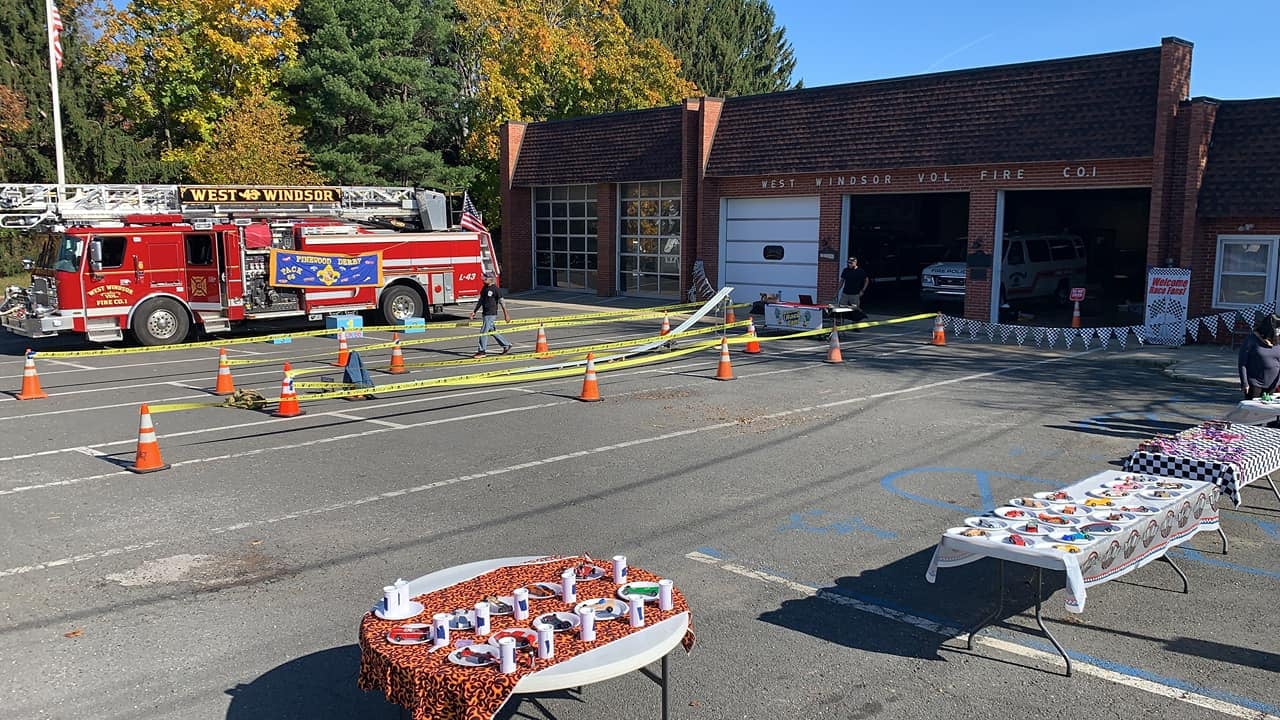 West Windsor Volunteer Fire Company #1 (WWVFC#1 - Station 43) is composed of:
Charles Appelget
Kevin Appelget
David Brooks
Paul Brost
Kathleen Brzezynski
Mark Brzezynski
Joe Burns
William Chamberlain
Hilary Cichowski
Carmine Cirillo
Kevin Clancey
Graeme Cull
Jack Demouth
Ken Fisher
Joe Gonnella
James Greschak
Shah Israil
Saju Joseph
Jeanine Lennon
Steve McDermott
Anthony O'Cone
Mike O'Cone
Elisabeth O'Connell
David Olenchalk
Chris Owens
Mike Parker
Catherine Pechota
Thomas Raday
Alex Richman
Larry Rubinstein
Liam Ryan
Ram Sarma
Jeff Starr
Benjamin Steinhauser
Wayne Tindall
Joseph Vandegrift
Joe Vercillo
Richard Visovsky, Jr
Richard Visovsky, Sr
Joseph Voacolo
Bruce Zinetti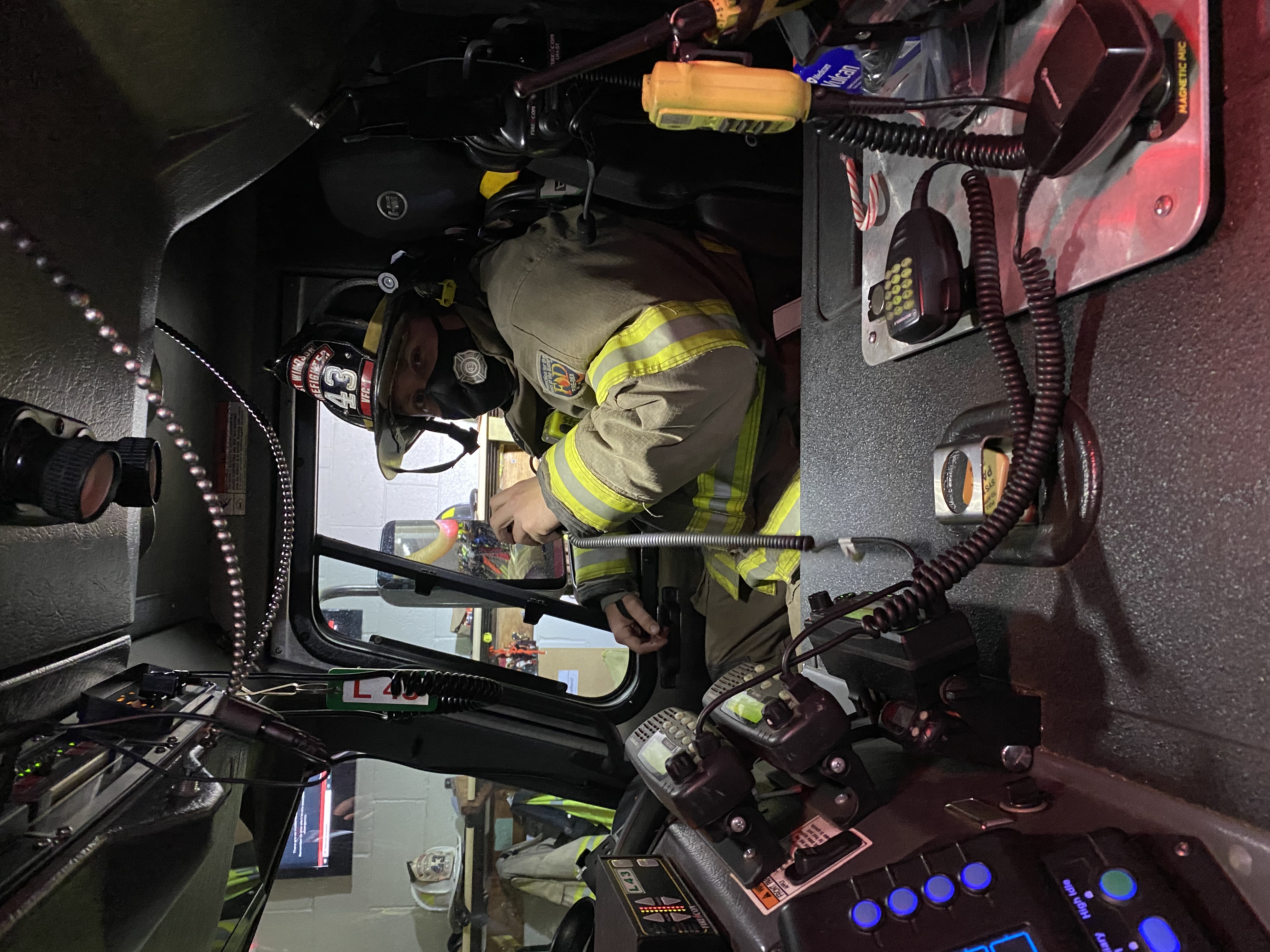 West Windsor Volunteer Fire Company #1 (WWVFC#1 - Station 43) would also like to thank:
Mercer Mask Project
WWP Chinese Community
WWP Cricket organizers and players
NachNation
West Windsor Cub Scouts Pack 66