COVID-19 is a highly contagious respiratory illness caused by a virus. Most cases of COVID-19 are mild to moderate, like the common cold. But it can be more severe in older adults and people with chronic health conditions.
The virus is most likely to be spread from person to person by droplets when coughing and from contact with surfaces where those droplets have landed. Since this virus is new, health authorities continue to carefully watch how this virus spreads.
The West Windsor Department of Health is working with many other state, federal, and local agencies to quickly and equitably distribute COVID-19 vaccine to all New Jersey communities. It is our goal make safe and effective COVID-19 vaccination available to all who live, work, and/or are educated in West Windsor, Robbinsville Township and Hightstown Borough.
We would like to hear from YOU! Please complete the COVID-19 Resources Feedback Survey to help inform the West Windsor Health Department about your experiences, opinions, and feedback on the COVID-19 resources (eg. testing, treatment, vaccines) within your community. Your input is greatly valued and will help to improve our approaches to combat COVID-19."
Healthcare Professionals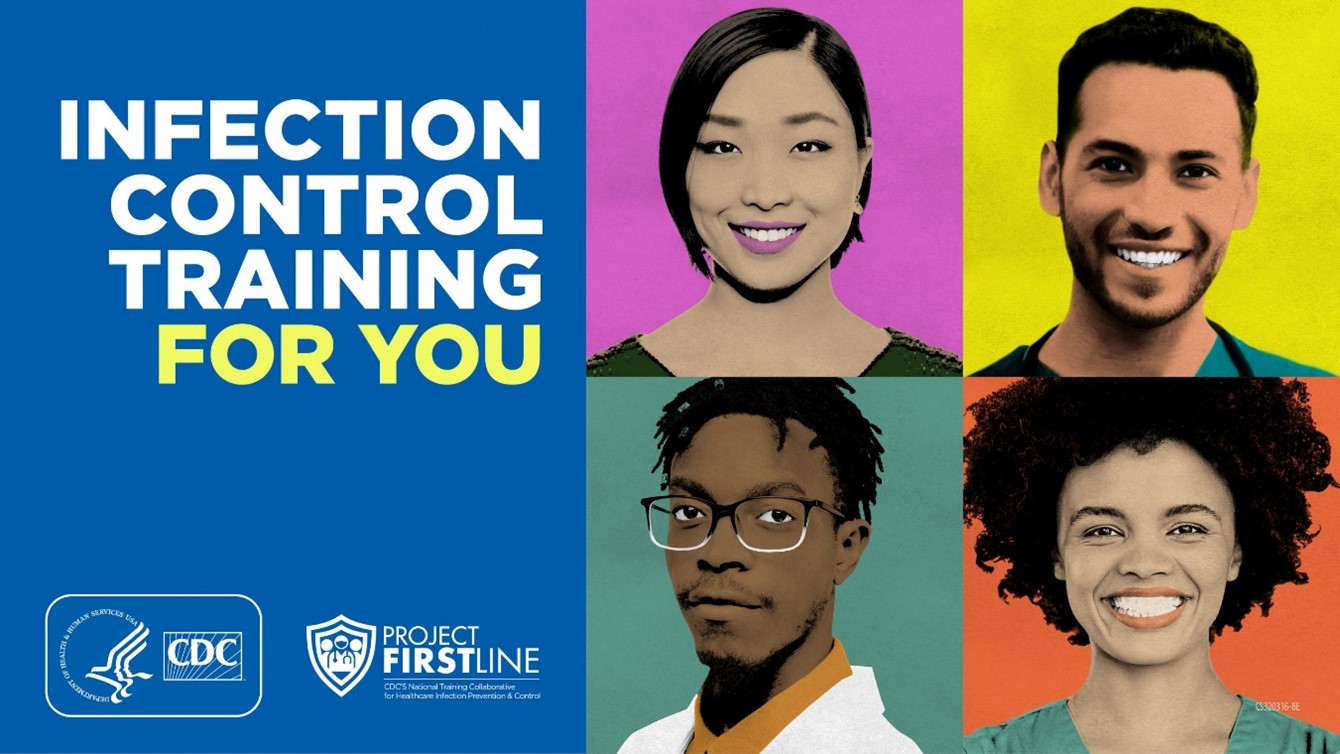 February 27, 2023 - West Windsor Health Department is proud to be a partner of CDC's Project Firstline. Together, we are providing engaging and effective infection control training for the frontline healthcare workforce. These free training resources were developed with health care workers, for healthcare workers – to protect patients and healthcare professionals from the spread of germs.
| | |
| --- | --- |
| | You can learn more about the training collaborative and subscribe to the newsletter. |
| | Make infection control training easy with various resources such as videos, graphics, interactive activities, and toolkits. |
| | Lead an infection control training for your healthcare setting with this adaptable toolkit. |

Isolation and Quarantine?
New Jersey State Isolation and Quarantine Calculator
Vaccinations
Looking for a Vaccine?
Mercer County Health Dept. Upcoming COVID-19 Vaccine Clinics April-June 2023
Worksite Mini Clinics Available
Testing
No-Cost COVID-19 Testing Locator (CDC)
https://testinglocator.cdc.gov/Search
Federal Government Offers Free Test Kits
https://www.covid.gov/tests
Free COVID-19 test kits" (USPS) https://special.usps.com/testkits
UPDATE: The expiration dates for several COVID-19 at home test-kits have been extended, such as manufacturers like BinaxNOW, Flowflex, iHealth Labs, etc. The expiration label may have a different expiry date than what is listed on your product. Please see below for more information on the extended shelf-life:
FDA - At Home OTC COVID-19 Diagnostic Tests
BinaxNOW COVID-19 Antigen Self Test Product Expiry Date
If you have further questions regarding COVID-19 at home test kits, please contact the West Windsor Health Department at (609) 936-8400."
COVID 19 and Caregiving with Pride