Social Services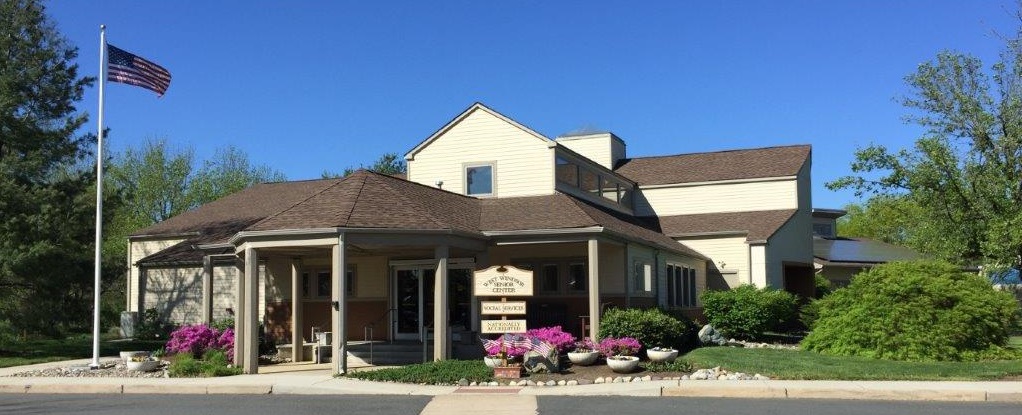 West Windsor Township Social Services:
Information & Referral: The West Windsor Senior Center provides information & assistance and referral to Township residents. Information & referral is given on services and programs to residents on the local, county, state and federal levels. This includes options for senior housing, homecare for older adults and entitlement programs.
Durable Medical Equipment Loans: Short term loan of wheelchairs, commodes, walkers, bath seats and canes are available. Maximum term of loan is six weeks.
Medication Drop-Off: The West Windsor Police Department is sponsoring, "Project Medicine Drop-off." Used/outdated prescription medications can be deposited at the West Windsor Police Department seven days per week, 24 hours a day.
Volunteer Medical Ride Program: This program is offered to adult residents, 55 years of age or older. This service provides transportation to medical appointments within the local area. Call the Center for further details, 799-9068.
Other Resources:

| | |
| --- | --- |
| MCBSS (Mercer County Board of Social Services) | (609) 989-4320 |
| ADRC (Aging & Disability Resource Connection) | (609) 989-6661 |
| Mercer County Consumer Affairs | (609) 989-6671 |
| Mercer County HEAP (Home Energy Assistance Program) | (609) 989-6958 |
| S.H.I.P. (State Health Insurance Program) | (609) 695-6274 ext 215 |
| Piazza & Associates (Affordable Housing) | (609) 786-1100 |
| American Red Cross Meals on Wheels | (609)695-3483 |
| TRADE | (609) 530-1971 |
| Ride Provide | (609) 452-5140 |
| Mercer County Connection | (609) 890-9800 |
| Mercer County Surrogate Office | (609) 383-6336 |
| Suicide & Crisis Lifeline | 988 |

Quick Internet Links: